Located in the heart of the National Forest
The campsite offers 2 acres of flat camping land and 2 acres of woodlands, as well as the purpose built May Bullock Centre with dormitories above. The campsite is available to be booked by Scouts Groups and Explorer Scout Units in Burton upon Trent District, and further afield, Guides and other Youth Organisations depending on avaiability.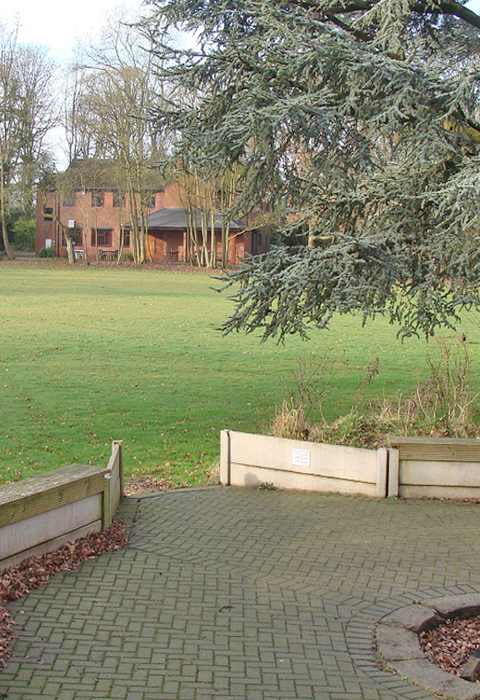 Our address
Rangemore Scout Centre
Dunstall Rd, Rangemore
Burton-on-Trent,
Staffordshire DE13 9RG
---
Contact Us
We are open 7 days a week.
Come and visit us at our Campsite, but contact us first.
Send us
a message
Call us today on 0843 8868 604 (national rate call) , or email us on booking@rangemorescoutcentre.org.uk
Needwood Forest Campsite at Rangemore – is situated approximately 4.5 miles west of Burton upon Trent in the beautiful Staffordshire countryside. When driving your SatNav and road map may say "Rangemore Hill"!